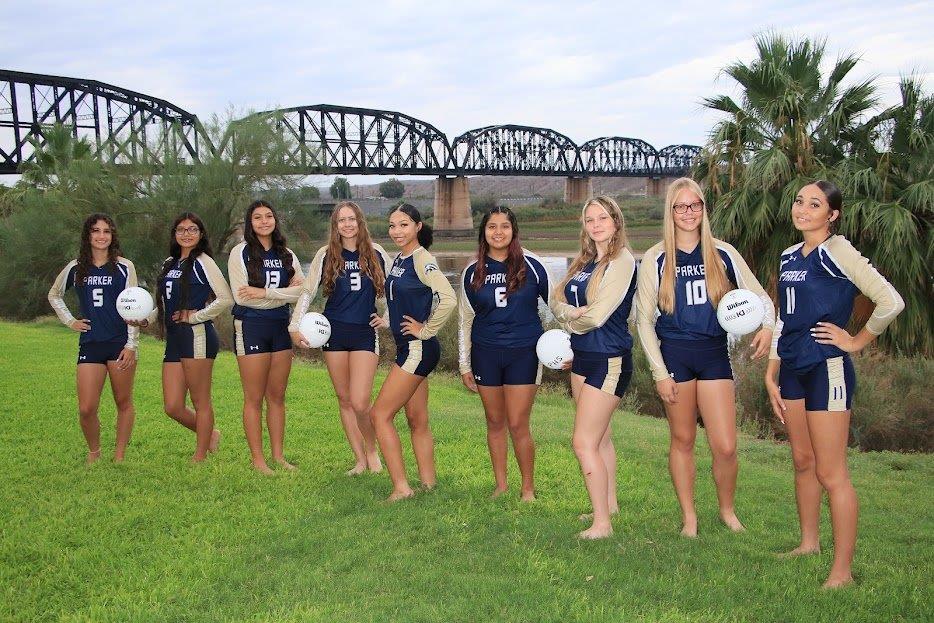 Career & Technical Education
The CTE classes help students prepare for their careers through hands on learning with the latest technology.
Dual Enrollment Program
This program gives students a head start on college and saves money!
Culturally Diverse Community
Our community and schools benefit from a culturally diverse population. Students develop an inclusive world view and enjoy the resulting environment.
Our Mission
PHS will provide an educational environment conducive to the intellectual, emotional and physical growth of its students.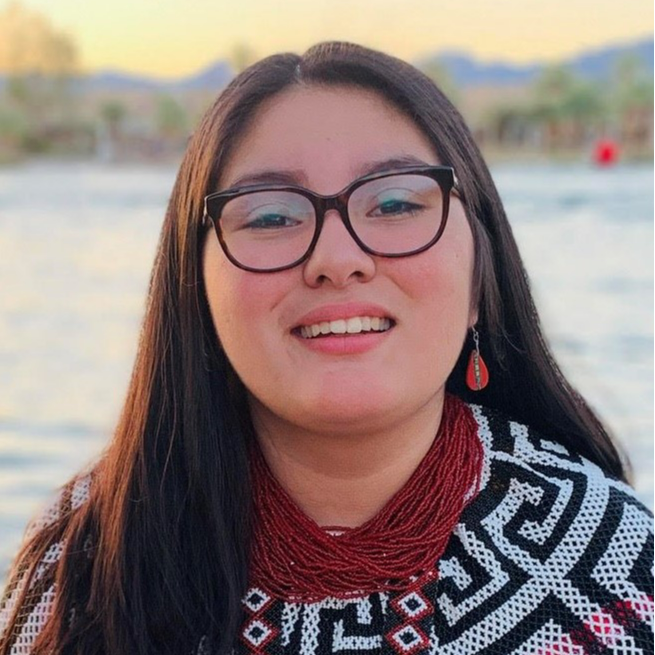 My success is attributed to some amazing teachers that provided a safe environment in a time when we were all so unsure of what was going to happen in this pandemic.I just want to say that the best experience of these past three years of high school has been my peers.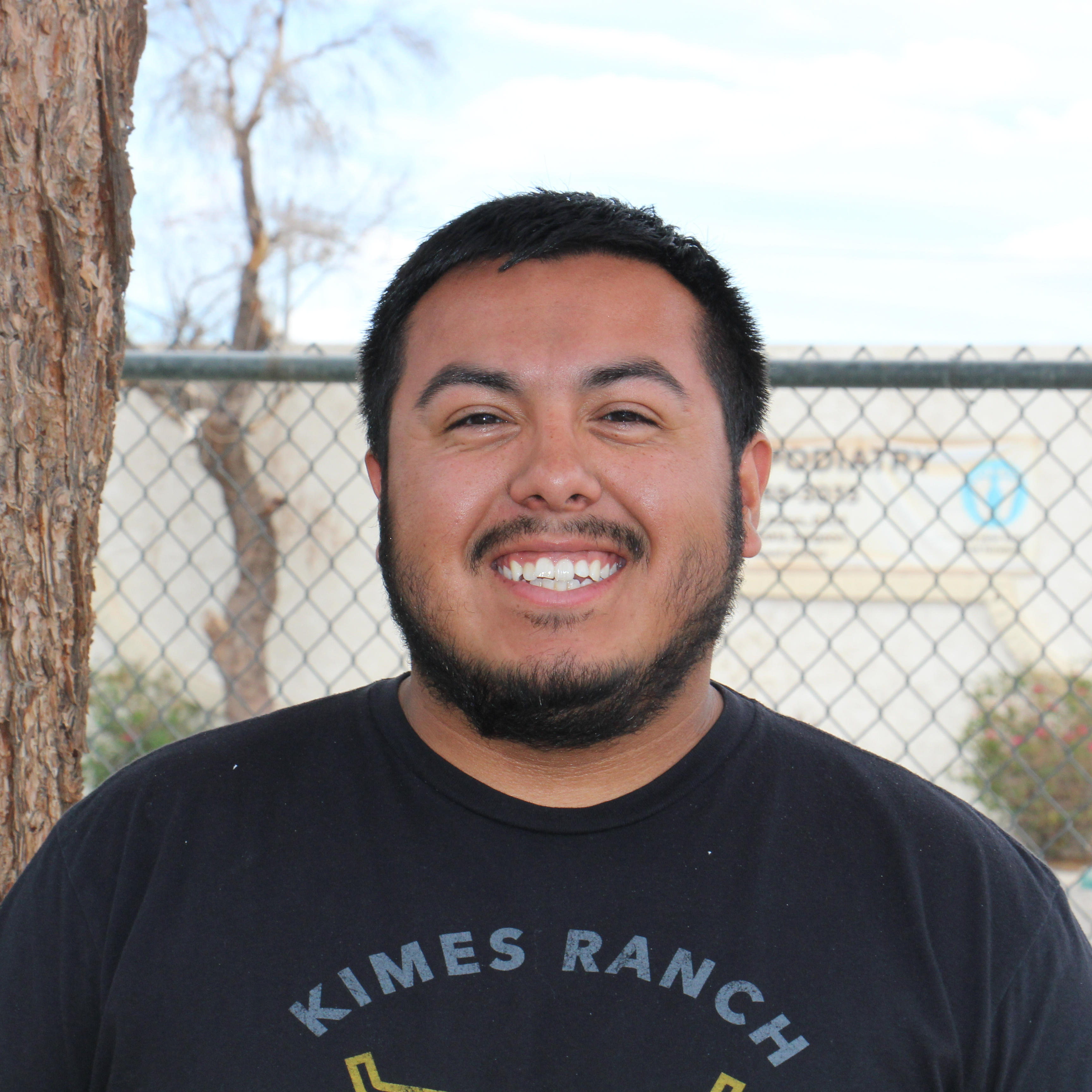 PHS is the best and I enjoy working here with our wonderful staff and students. I love being able to come in everyday, teach my students and see their expressions when they have learned something new!