We unfortunately no longer qualify for Free School Lunches. This means families will need to fill out an application to see if they qualify for free/reduced-price meals.We've joine...

If you have to pay for your child's meals at school, but you don't want to sendmoney with them to do so. We have something just for you. Click Here to set up your account now.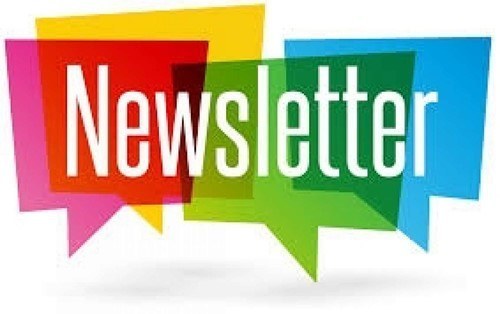 The first newsletter of the school year will be published here as soon as it is available.